PRINTING PROCESS
Squeezing a plant fragment between an inked pad against and a piece of paper, the fragment acts like stencil or template, blocking the ink, and resulting in a printed reverse silhouette.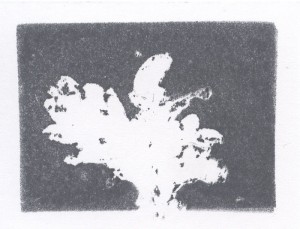 However; the ink blocked by the plant fragment is retained in the pad, and the pressure has displaced the ink in measure — relative to the height, surface variation, and texture of the fragment.
Setting the plant fragment aside and pressing the ink pad onto a clean piece of paper results in an image resembling a micro-photograph or low relief.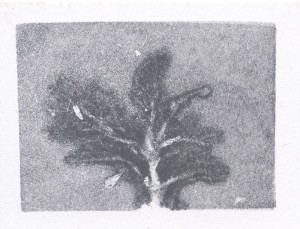 By repeating this process, and moving the plant fragments incrementally, the printed sequence can be used for animation.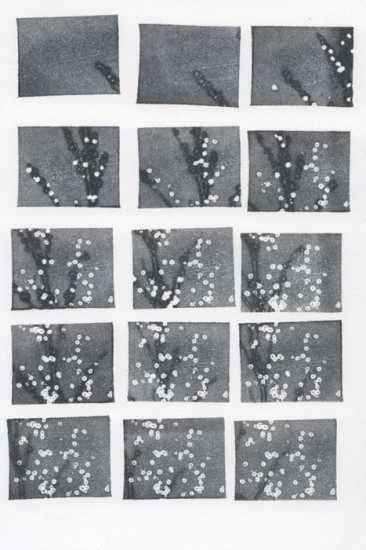 MULLIGAN
PRINTING FOR MULLIGAN, 1 minute, 2014
Arranging and attaching plant fragments to a piece of cardboard with tape, measuring increments along the cardboard, pressing the displacement prints, (not shown is the scanning, and compositing – the first silhouette print is used as a track matte for the second displacement image), and the combined clip.
Madeira Movie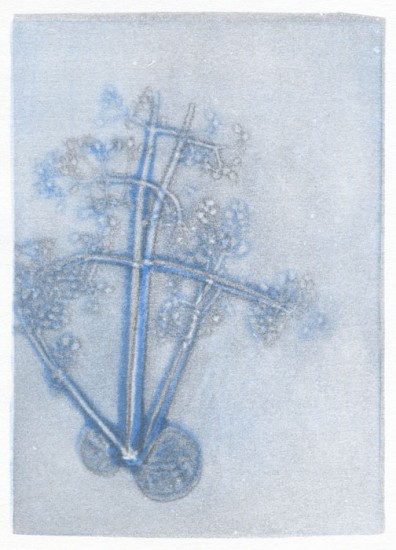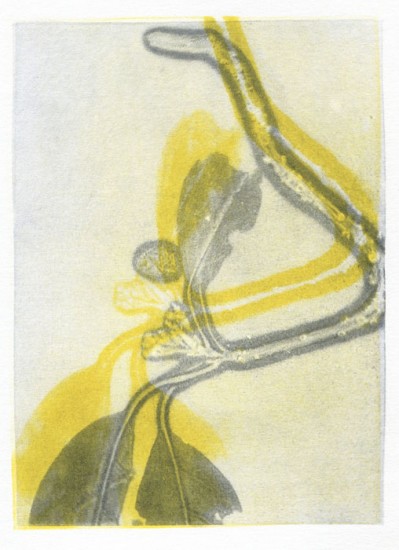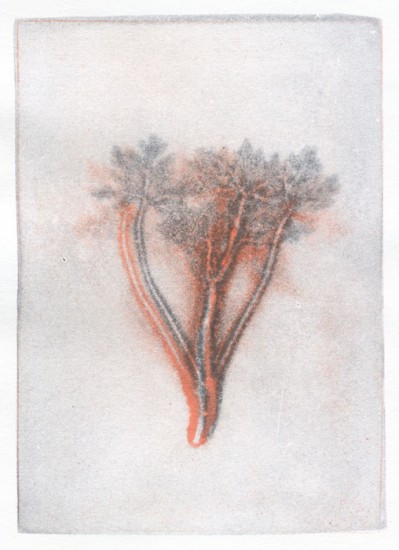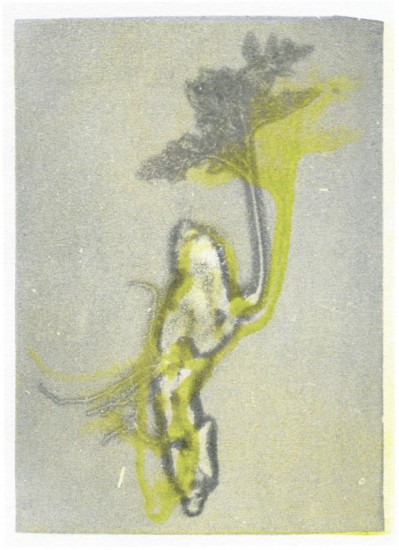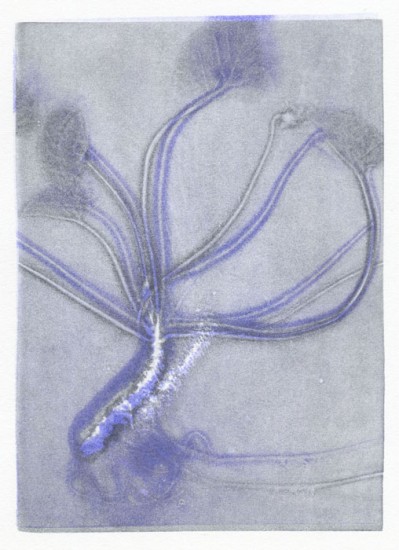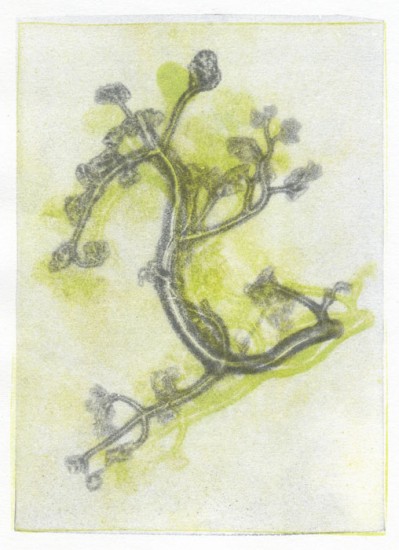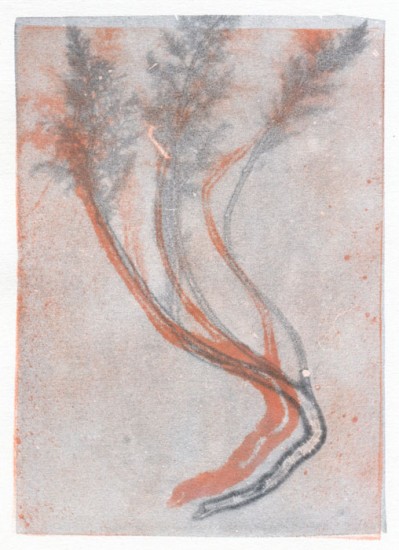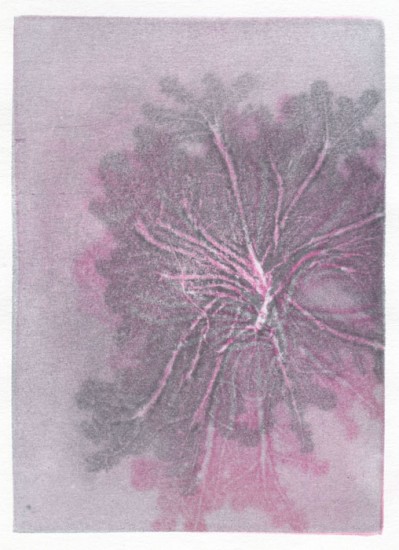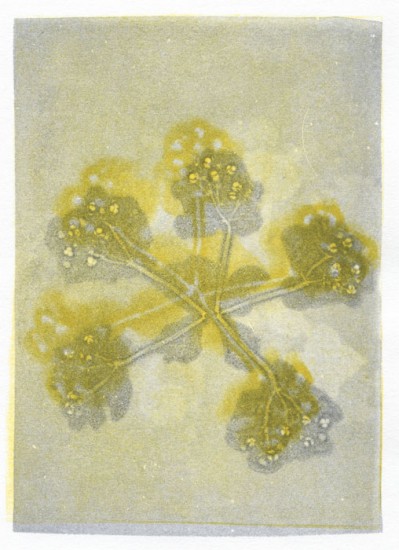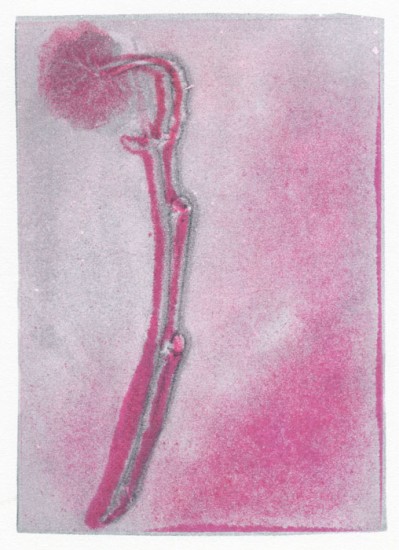 Displacement prints made at Galeria dos Prazeres, used as frames for Madeira Movie.
15 California Plants